How would it feel to have a full suite of bespoke, professional, on-brand images that showcase your unique business and brand story – ready to go at your fingertips for all of your marketing needs, whether it's for posting on social media, updating your website, imagery for your mailing list, podcast, or print publications?
There are so many benefits to having a professional brand shoot for your business, but below are just a few…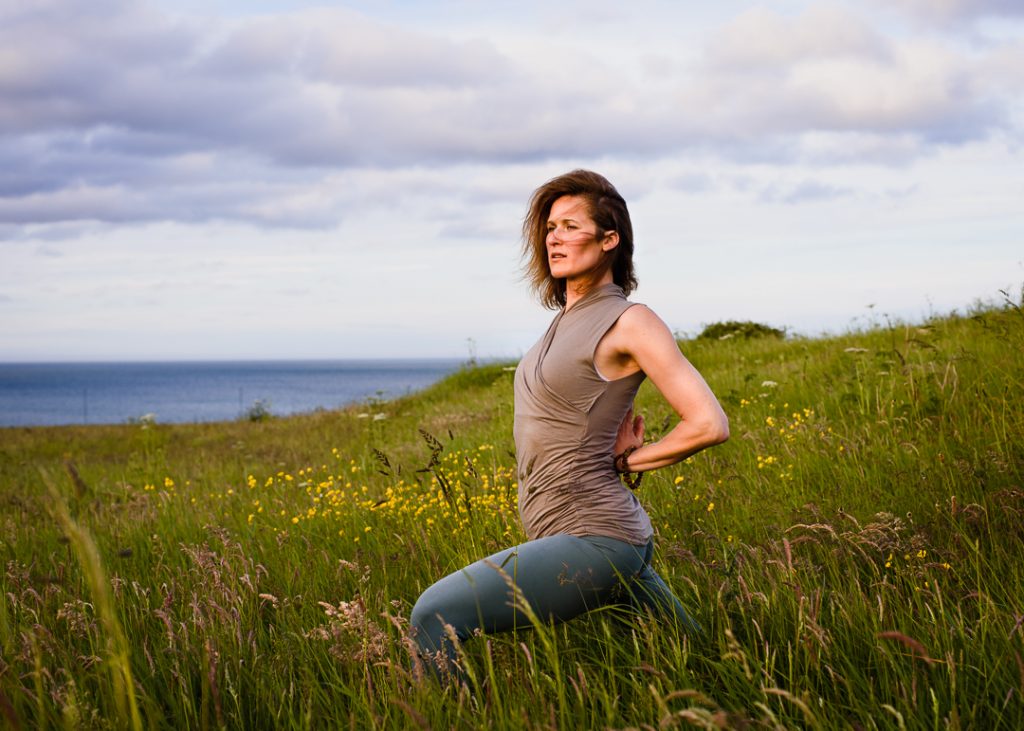 1. Save you time and stress
When I first expanded my services into brand photography, I ran a market research survey which included questions around the biggest challenges for business owners when it comes to online marketing. And the overwhelming response was around the time it takes (and the stress involved) trying to constantly come up with relevant content and images, be it self-taken or stock images. As a solopreneur or small business owner, you wear many hats! And with constantly competing priorities, time is your most precious commodity. Having a complete suite of professional images carefully crafted to reflect every aspect of your brand, which you can pull from whenever you need, means one less draw on your time and headspace – freeing you up to focus on all those other important things you need to do!
2. Stand out from the crowd
Never before has there been more noise and distraction online, making it increasingly difficult to stand out from the crowd and differentiate yourself from your competitors in your marketing. One way you can really do this is with impactful, scroll-stopping, professional imagery. Not only does it showcase your unique brand and everything you represent, but it demonstrates your own professionalism, dedication and confidence as a business owner.
3. Stay consistently on-brand
Having a suite of brand images at your disposal means that no matter which ones you choose to share at any given time, whether it's on your website, social media, or other marketing platforms, you can be confident in the knowledge that they are all on-brand, with a consistent colour palette, tone and vibe, and are instantly recognisable as yours. All crucial to building brand awareness, trust and credibility!
4. Build awareness, trust and credibility
Following on from point 3 above, professional, story-telling photographs, with a consistent look and feel, unique to your brand, will help you to build those all-important factors of "know, like and trust" in your target audience, essential for business growth. They say a picture paints a thousand words… think about how much you could communicate through the right images, with the help of the right photographer!
5. Attract and connect with your ideal clients
You know it's not all about "followers", but reaching genuine potential clients, who are interested in the product or service you have to offer, the kind of people that relate to you and the kind of people that you in turn want to work with. Your ideal clients! Attracting and connecting with these people is key to a successful business and you can do this with carefully crafted professional imagery which communicates not only what you sell, but the person/people behind your brand, your personality, values, environment, and even the kind of people you serve!
6. Show up with confidence
As a solopreneur or small business owner, it can be SCARY to put yourself out there at the forefront of your business. I feel this too! But you know it's got to be done. You ARE your business after all. And your clients want to work with people, not companies or logos! When they see the person behind the brand they start to feel they know you a little and that all-important trust and connection is building from the outset. This is not about being gorgeous and it's not a fashion shoot, it's about putting the very best version of you out into the world. And with the right photographer, you will have a collection of great images that you love, empowering you to show up for your business with confidence!
7. Grow your business
Lastly, it probably goes without saying, but if you hit any of the points outlined above, you are on your way to growing your business, reaching more ideal clients and ultimately making more money, which is what you are in business to do after all! When you invest in a brand shoot, you can put your best foot forward and start growing your business with confidence!